Manchester United boss Marc Skinner says he is "very hopeful" Alessia Russo will still be with the club next season.
Arsenal had a second, world-record bid – reported to be just under £500,000 – for Russo rejected by United just before Tuesday's transfer deadline.
The 23-year-old England forward has been in contract talks with the Red Devils, with her current deal set to run out this summer.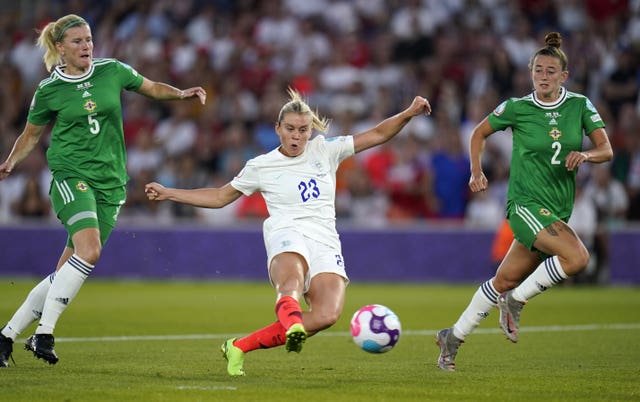 Skinner told a press conference on Wednesday: "I spoke to Alessia this morning and we've had a really good meeting.
"I can't stress enough, Alessia is the nicest person, the best kid, great attitude, exactly someone we are looking to keep here, keep in negotiations and conversations around that.
"She wants to win here, so I just reiterated that me and her have always had this relationship where it's business on the field and we'll look after each other, and we'll work towards her being a better player and this club being a better team. We've shared a real good moment this morning and she was really positive and trained really well.
"I'm going to try everything in our power (to keep Russo). There are always factors in that. There are things we need to work out, but actually, I think she has a real love for this club. We have a real love for her.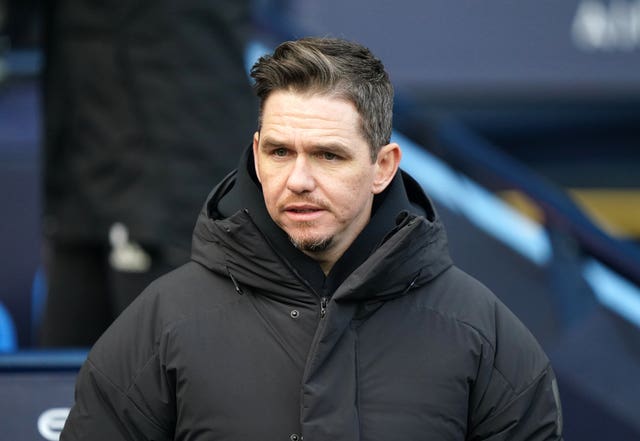 "So I would be very hopeful, and we are going to work until the day we stop off the field to do that. But me and Alessia on the field will just be working for this club's success."
United, who were relaunched in 2018 as a Women's Championship club and have finished fourth in the Women's Super League for each of the last three seasons, currently lead the top flight, in which they are level on points with Chelsea and three clear of an Arsenal outfit who have a game in hand.
Skinner said: "As Manchester United, we don't want to be a selling club. We want to be a team that builds to try to push for titles. We're a club that has fierce ambition.
"I think it's huge (Russo not leaving in the January transfer window) in order for us to continue what we've started (this season).
"I think it shows a lot about our club. We're building, we're helping these players progress. We are one of, if not the biggest, clubs in the whole world. For us, it's just about keeping that momentum.
"We have a lot of work to do… but it's a huge statement, for us to say to her as well, 'we value you and we want to build around you going forwards'."
Skinner, whose side host Everton on Sunday, also stressed that "regardless of players that come and go in the future, what I can guarantee is this club will not stop, it will find ways in order to be successful", before adding: "(The hope is) that is with Alessia going forwards.
"And I promise our fans we're going to work as hard as we can to keep Alessia here, because we love what she brings – but this club is huge, a monster of a club, so we will find ways to find success in the future regardless."
When Skinner was asked about the contract situations of goalkeeper Mary Earps and defender Ona Batlle, in addition to Russo's, he said: "We will try to retain those players. Hopefully that comes towards fruition towards the end of the season."